WEDDING DECORATIONS
Vintage / Elegant / Rustic / Playful / Minimalist
"Everything was so beautiful and had a good vibe/feeling/energy"
"The work of these girls is so effective, handy and rich of ideas. We arrived last minute with all of our hopes given up – we had 3 weeks until the wedding – all of their passion is in the built decorative flowers, and they have this unbelievable ability to perfectly create the atmosphere that we described to them in 3 words."
Our decorative services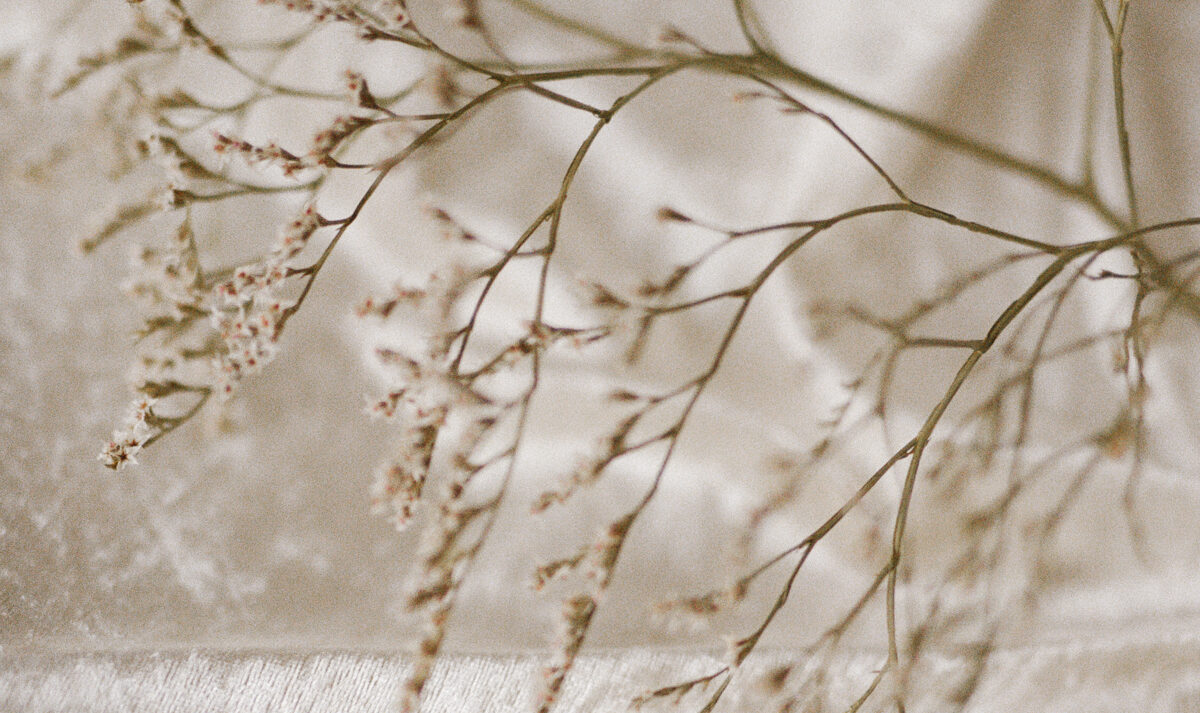 FULLY PERSONALIZED
FLOWER DECORATIONS
Flower crowns
Bridal bouquets
Centerpiece compositions
Built flower walls
Chairs decorations
Flowered up welcoming boards
Built flower gates and flower arches
Flowered paths
Background decorations
LOAN OF VINTAGE ACCESSIORIES
AND DECORATIONS
Show us what you're thinking of, and we'll search for it and buy it for You!
-Vintage candle holders
Straw cubes seats

Vintage carpets/rugs

Vintage tablecloth

Logs

Rattans

Bring your own exciting ideas or show Us some photos and trust Us with the rest! Let's plan it together, and we'll realize it for You! If you'd like it, we can come to the location with you to fantasize together of the location's possibilities. The list of our services also includes just ordering the smallest accessory in itself, if that's the only little magic You're missing!
The magic is what we'll bring/create but you'll be the WONDER!
Congratulations!